Clothing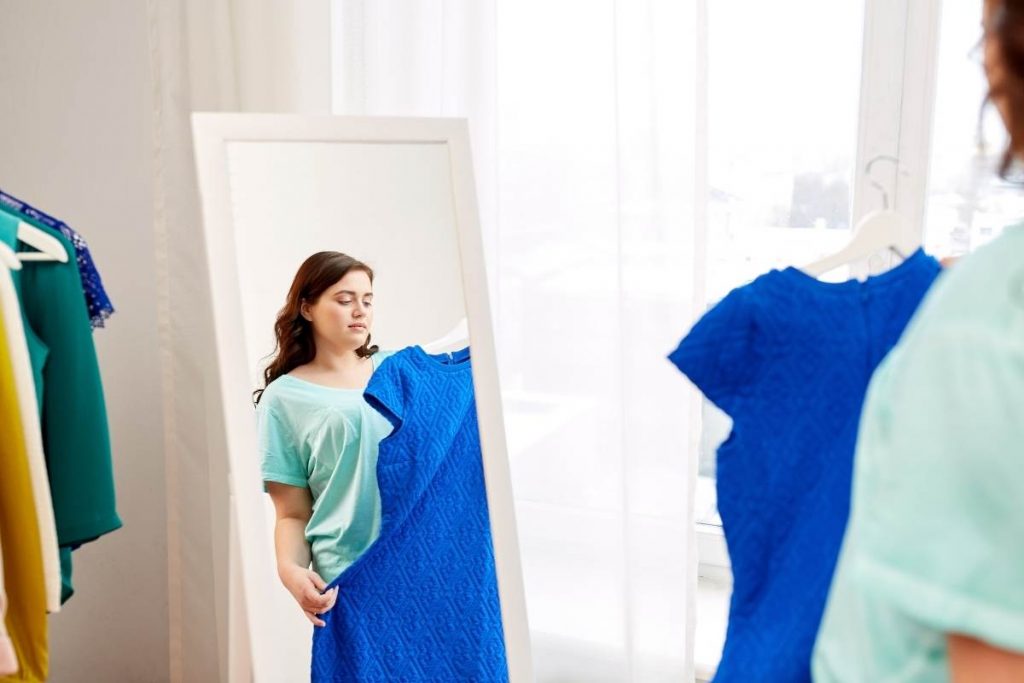 4 Easy Ways to Organize Your Wardrobe Throughout a Weight Loss Process
Congratulations, you are on your road to achieving your optimum body weight! However, losing weight entails a new challenge: finding that Mysanantonio recommended fat burning pills and adjusting your wardrobe to your ever-changing body takes some time.
Regardless of your body size and shape, you want your outfits to be form-fitting at all times for the best look. In this piece, we'll show you how to effectively manage your wardrobe so you can try out new weight loss methods without breaking the bank on new clothes.
1. Prioritize the clothing you need
One piece of advice during weight loss is to prioritize your wardrobe essentials first. Never start with form-fitting clothing because these will be the ones that highlight your figure the most. Instead, go for more versatile options.
The key here is to have at least a week's worth of work and everyday clothing on hand. This usually includes a couple of pairs of pants as well as some casual clothing.
Remember that jackets, belts, as well as other accessories can all be adjusted as you lose weight, so purchasing them should not be your first concern.
2. Opt for bargain deals
The beautiful thing about managing a wardrobe while losing weight is that it gives you a reason to go to your favourite discount department store and explore the clearance sale section.
Keep things basic, though, and don't buy everything just because it's cheap. When it comes to weight loss shopping trips, keep in mind that you may not be going to wear them for long.
So, only purchase items that you will actually wear and find comfy! Stock up on essentials that you can wear daily and create a personal style of mix-and-match pieces.
3. Buying secondhand? Why not!
eBay and other secondhand sites now feature a wealth of affordable secondhand products for your weight-loss wardrobe. You don't even have to compromise your style standards to get the desired look because the clothing sold there is usually in great condition.
However, since these items come from someone's old collection, the models may be out of date or not ones that you'd normally want to wear. If you're unsure whether something is right for you, it probably isn't.
4. Go to your neighbourhood tailor
It's not always easy to find the perfect replacement for your beloved jacket, pants, or skirt. Thankfully, there's no need to bid farewell to them.
Going to a tailor is a fantastic way to keep some of your favourite pieces while efficiently updating your wardrobe with some handmade dresses. Find a tailor that can alter your clothes to fit your new body shape and save money from having to buy new outfits.
As your body weight goes down, your wardrobe will be continuously shifting and changing. This is why managing your clothes while losing weight might feel like a juggling act at times.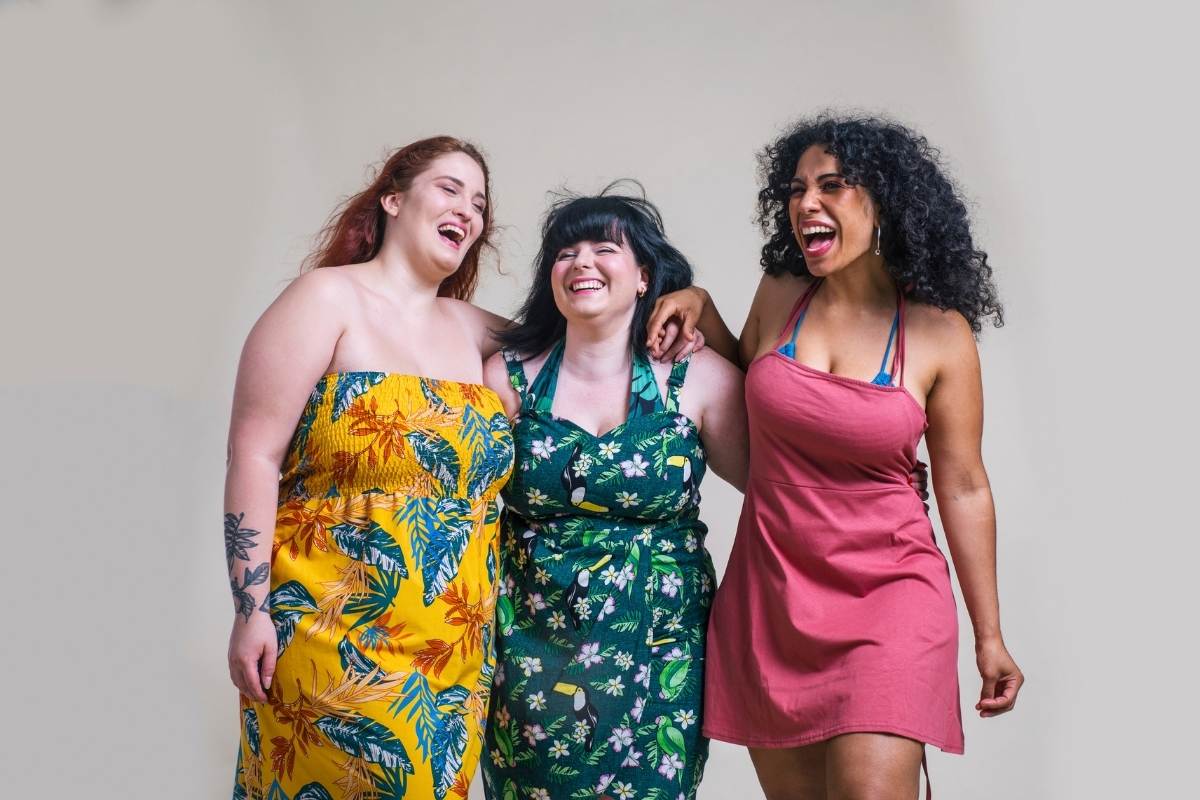 The tips above should help you if you're trying to balance a limited budget and the need to get new clothes while losing weight. With some smart shopping and a fresh perspective, your wardrobe transition should not slow down your weight loss progress.