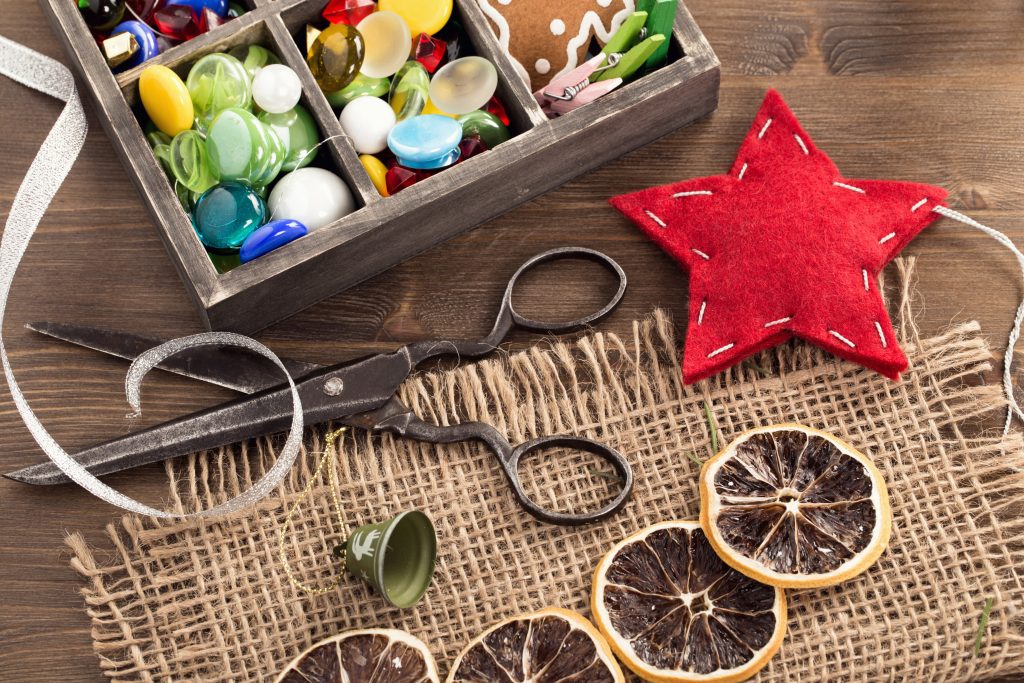 Elephant in The Room is a website that prioritizes handmade crafts and brings together artists from across the globe. The exceptional crafts available on the website are those that different artists have thoroughly researched. Besides, we have taken ample time to browse credible sources to view different crafts that various artists create.
The crafting available on the platform is fantastic and attractive to viewers, especially those passionate about handmade crafts. We have a high experience in creating handmade crafts and attending crafts-related shows and exhibitions. The experience helped us become more energized and uplifted in coming up with a website to unite all the artists, giving them a chance to showcase their handmade crafts.
The Elephant in The Room website gives artists a chance to express their passion by coming with new creations via crafting skills. Here, the artists get a chance to exchange their skills and explore other unique handmade crafts produced by another artist. Through the platform, an individual buys her handmade crafts that best meet their needs and expectations. Besides, any person with a passion for creating handmade crafts can access detailed information on how to go about it.