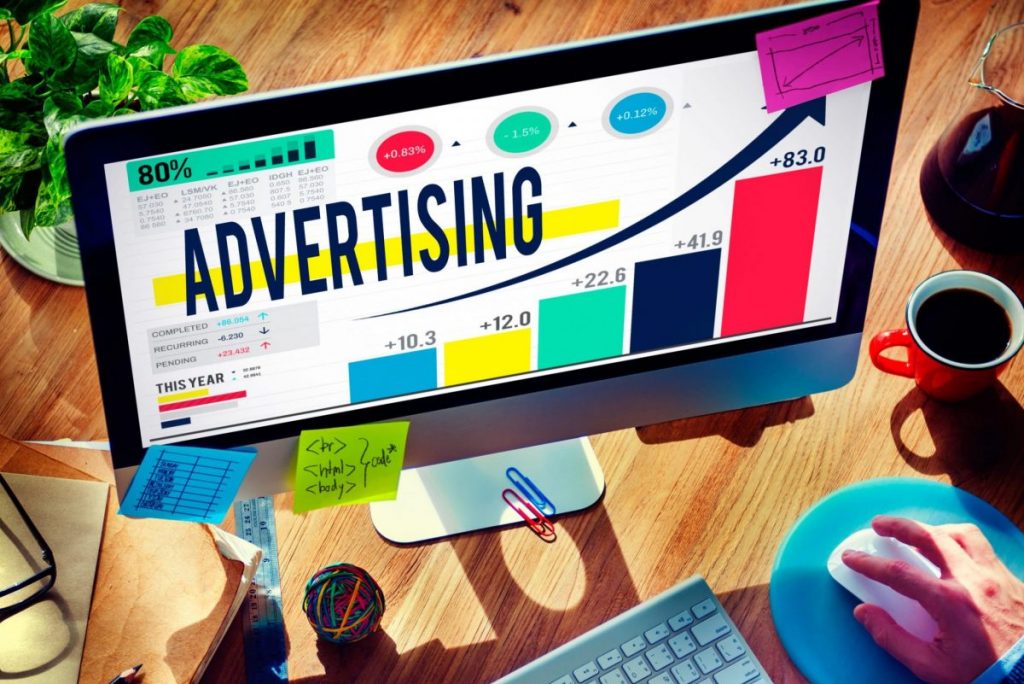 The elephant in the Room platform gives artists information regarding exposure and money-making opportunities for them in the field of advertising. Advertising revenue is usually used to pay for the giveaways, hosting expenses, and ensuring the crafter is featured on the platform with an attractive profile page.
The primary audience range from professional crafters to crafting and non-crafters interested in buying handmade products. Advertising on the website is done in three ways:
The first one is a 728×90 Top Leader board situated horizontally on the site appearing on every page. This zone gives the best visibility to the new viewers since the advert is visible on each third page.
The second advertising way is the 300×250 Sidebar Square situated at the top of the page fold on the right bar. This advertising zone is exceptional since your ad gets to be viewed on every page impression for a month.
The third way is the 125×125 Sidebar Button situated at the sidebar far right of the site. The ad appears on every page and gets to be viewed for a month.