Clothing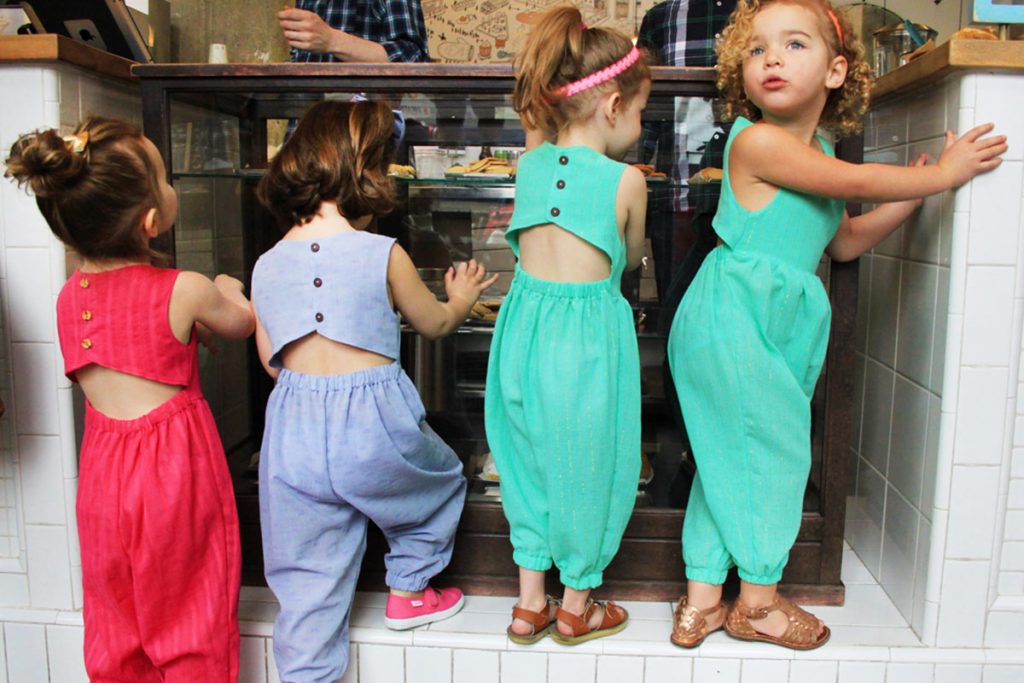 Children's Clothing Accessories Made in Ontario, Canada
There are listings of manufacturers who create high-quality clothing designs which cater to the environment, not forgetting the fashion. Some of the brands in Ontario include:
Little Wanderer Clothing Co– This is a brand that specializes in modern designs for kids. The wardrobe is based in Ottawa valley, offering clothes for children which promote sustainable and environmentally friendly fashions. They create fabric teethers, top knot hats for newborns, toddlers' dresses, overalls, and shorts.
Valley Child Clothing– This brand is environmentally friendly and sustainable clothing made in Ottawa Valley. The clothes are characterized by elastic waists, additional length, slouchy fits for your kids. Other accessories available include beanie hats, swaddle blankets, overalls, and shorts, among others.
Everlee Baby– This is where you get a collection of kid's clothing, mother's pieces, and other kids-related accessories affordably. The entire children's outfit comes with unique designs which are improved depending on the application.
Tiny Autumn-Here, you will get various clothes designs for kids' pants, shorts, mommy's beanies, hair accessories, etc. The brand also offers highly valued handmade pieces that come with fun designs.
Twinkle Tots Handmade– These are collections for kid's clothing with fun prints, exceptional designs, infants apparel, and kid's shorts.
Conclusion
If you are looking for comfortable and sustainable kid's clothing, it is high time to consider online sources. The internet comes in handy in offering an extensive range of fashionable kid's clothing for all sizes.