Clothing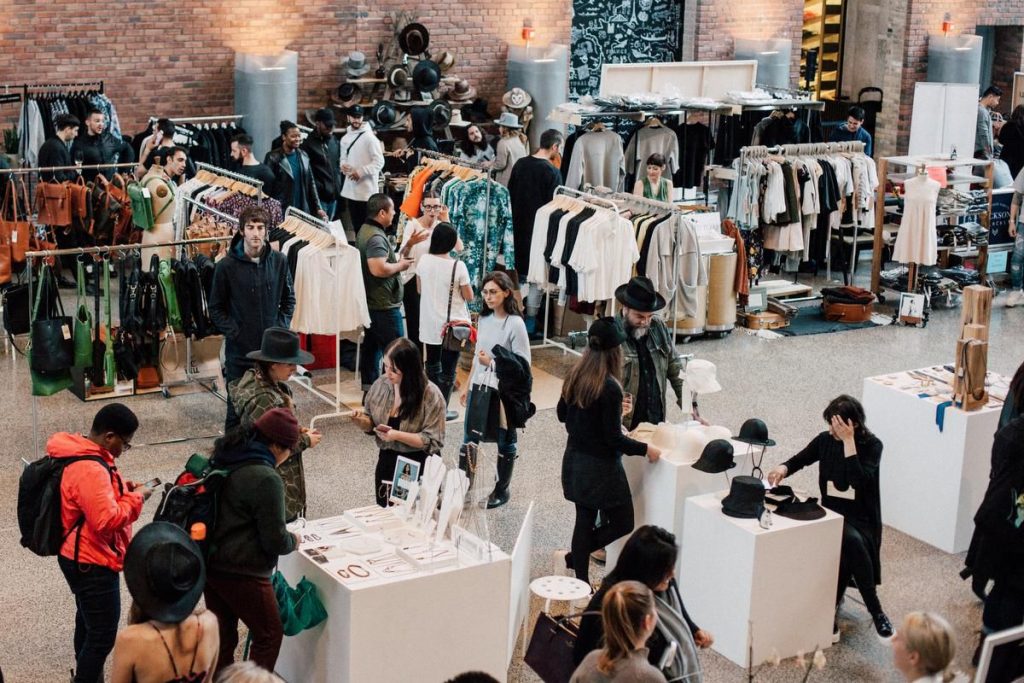 Made-in-Canada Clothing Brands to Shop
Supporting the local economy is the best thing to do for any citizen. Here, we look at some of the clothing brands to do your shopping. It is just a matter of time, and your wardrobe will change for the better.
Here are made-in-Canada brands worth considering:
Hoi Bo– If you are a lover of the modest and oversize clothing style, Hoi Bo is the place to be. Under this station, one is likely to get unique brands that can suit your taste and preference. Their colors do not wear out quickly, and one can remain in their style for quite a long time. Handmade bags, jewelry, and clothes are their signature items for sale.
Encircled- Here, one gets the best clothes to wear while at home and also to the office. Their clothes are made from local fabrics and area certified brands by the relevant authority.
Muttonhead- Some people love unisex clothes with a lot of passion. Mutton-head, a renowned clothing brand, comes in to settle this matter once and for all. Their brands rock differently, and many people love them.
La Leur– For the lovers of Aritzia, you will have to get in touch with La Leur to get your problems sorted out. They make their brand for outsourced brands worldwide, and making a date with them will make your wardrobe shine.
In conclusion, supporting these brands is the best way to raise the local economy of a country. Invest with the brands today!