Crafts Selling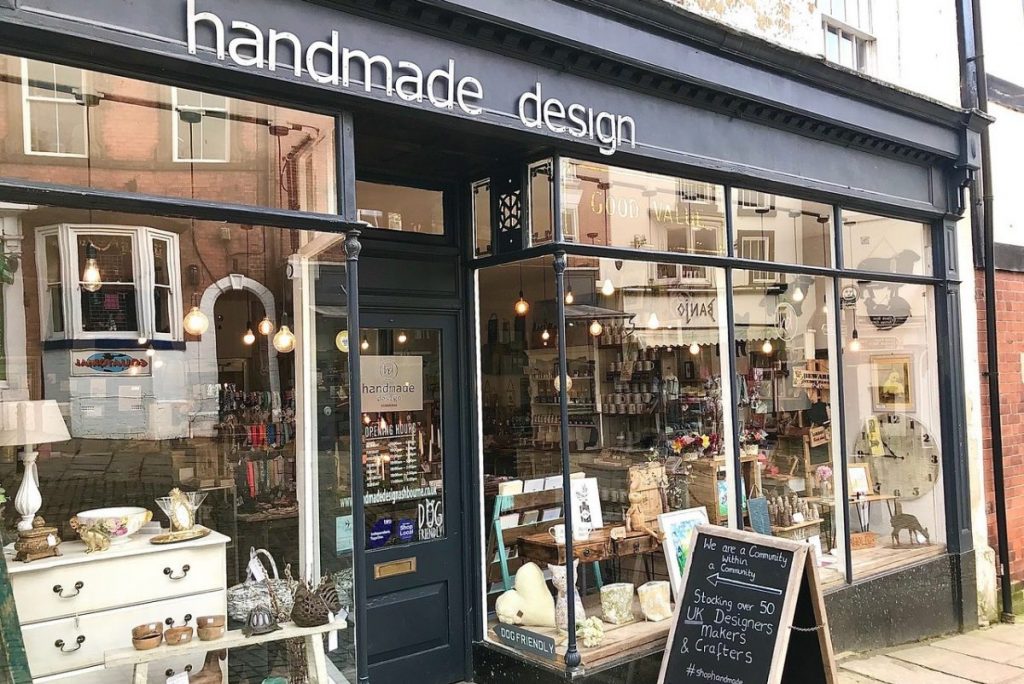 Why Buy Handmade Products?
The current report indicates that the demand for handmade products has risen for the last decades compared to other items. These items are made with passion, and lots of dedication which is why the increase in demand is not surprising.
Handmade products have been proven to be sustainable as you will shop with soul. The fact that it is eco-friendly shopping makes the products to be sustainable compared to any other products.
Compared to mass production, most clients would go for handmade items as the production of the raw materials tends to differ. Mass production aims to lower the cost of production, which means products that are not up to the standards compared to handmade items.
Handmade products are meant to be used now and forever. These items come with unique designs, and the client will not incur the cost of upgrading them. Unlike the mass-produced items you will have to upgrade, the handmade ones are perfect as you buy them.
The handmade items come uniquely with no imperfections whatsoever. You will get the products that have bets that meet your needs and expectations.
Purchasing handmade items is a real deal that comes with lots of benefits. Unlike street products, which are likened to original ones, handmade ones are original and not fake. You will get a chance to experience the item the moment you buy it.
In conclusion, buying handmade and crafted items is the best way to support the local artists and the entire community. Since these products are locally made, it becomes easy to get the community boosted in terms of income.