Crafts Selling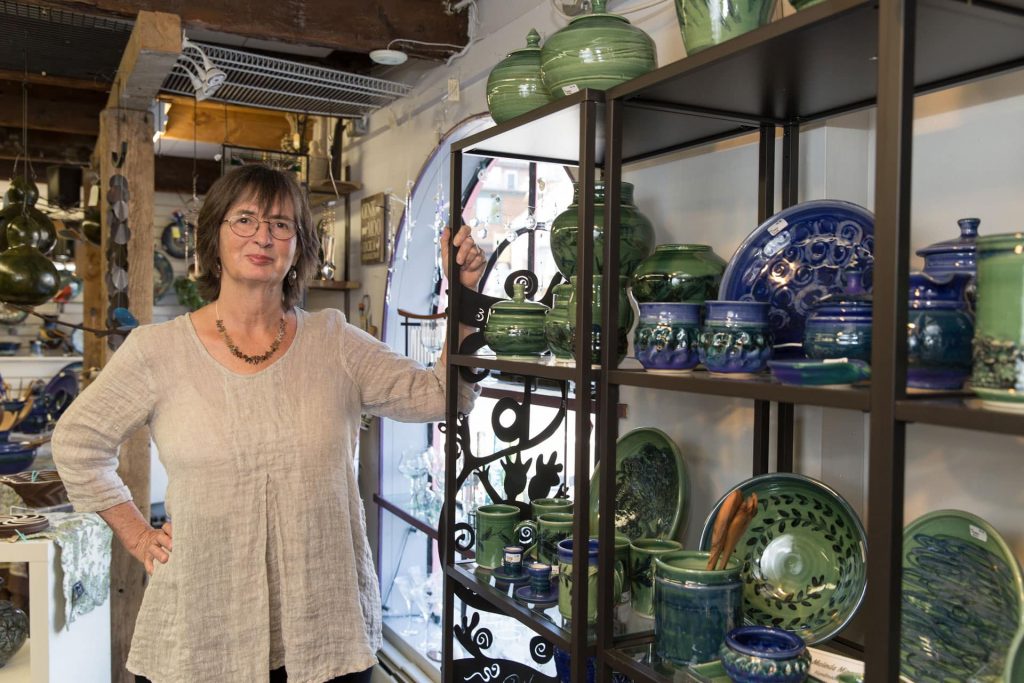 How Handmade Store Owners Turned their Passion to Profits
Technology improvement has resulted in significant changes in how the selling and buying of handmade items are currently done. It has also resulted in DIY entrepreneurs who can begin and grow their businesses via the internet. Examples include:
Coralie Reiter Jewellery– They have shared that they make in the textile industry through selling bracelets and necklaces online. Having a passion for jewelry, the artists have grown the industry and acquired a niche, increasing the annual revenue and returns annually.
Fitzy- This company deals with modernized handmade leather products. They sell the accessories to millions of customers across the globe. The different designs for the crafted items have reached many clients transforming his passion into huge returns. Examples of products made include wallets, key chains, fanny packs, and bowties.
Sahnda Marie Kids- This company started with making baby shoes with soft soles in 2013. Making baby shoes has been her passion after thorough research on the internet. She is now able to sell stylish and comfortable baby shoes made of different materials online.
Walnut Studiolo- This is a well-known leather-made products designer for bicycles and beer. The unique designs applied in the process have resulted in the production of solid and flexible materials.
Conclusion
Crafters and artisans also have a chance to acquire a niche by selling their crafted items online. This has been in the forefront in bringing revolutionization in eCommerce businesses. It allows artisans and crafters to make a decent income from their passion by selling some crafted items online.