Artists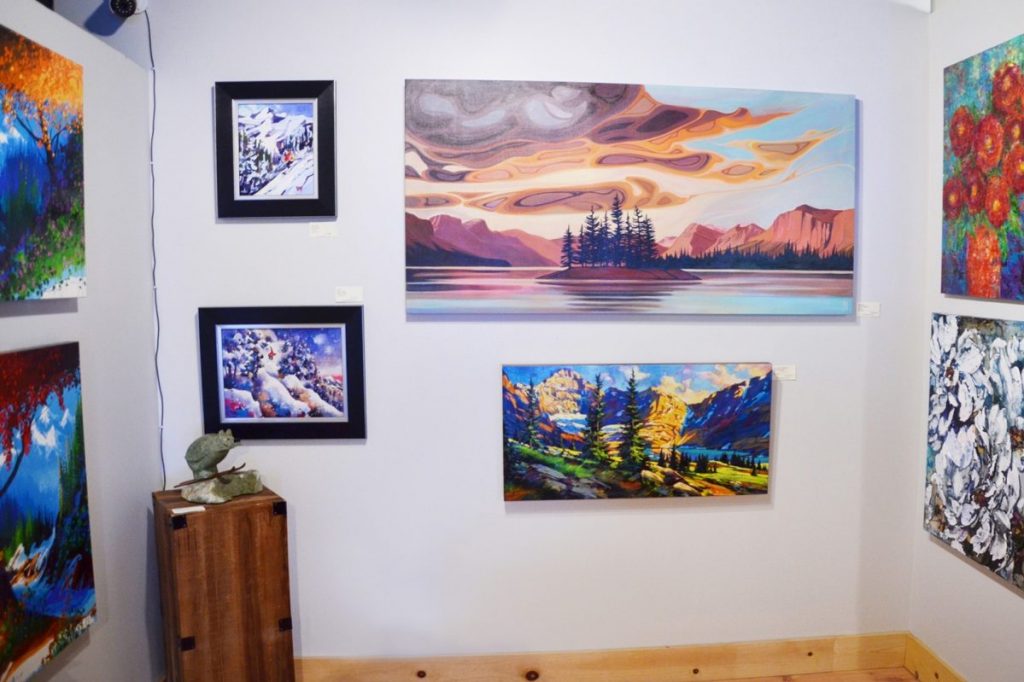 Ontario Artists Products
Shopping the handmade products online is a way of supporting the Ontario artist. The website offers a list of Ontario artists with the products they create. Suppose you are looking for exceptional gifts during holidays or different birthdays and anniversaries. In that case, you need to go for handmade gifts.
These gifts are more appreciated in a way that you cannot imagine. Ontario artisan creators have an extensive range of gift options for global clients, small businesses, and other big enterprises to choose from. Among the artisan products include:
Personal Care Items– This includes skin and hair products and a plethora for both men and ladies. Children also have their favorite soaps, creams, and balms available in various options.
Home Products– Ontario -artists also offer home and kitchen items. There are exceptional and handcrafted decors for your home. Besides, handmade jelly and canned goods and trendy products are created by the artists.
Some of the trendy items available also include beeswax wrappers, paper straws, utensils, and dishes. Arts and Crafts-Ontario artisans are well known for producing artwork and exceptional jewelry.
Final Words
If you are a fan of art and handmade items, then you should definitely check out the products by Ontario artists. Not only will you be satisfying your personal preference but you are also supporting the local artists.