Homemade Craft Ideas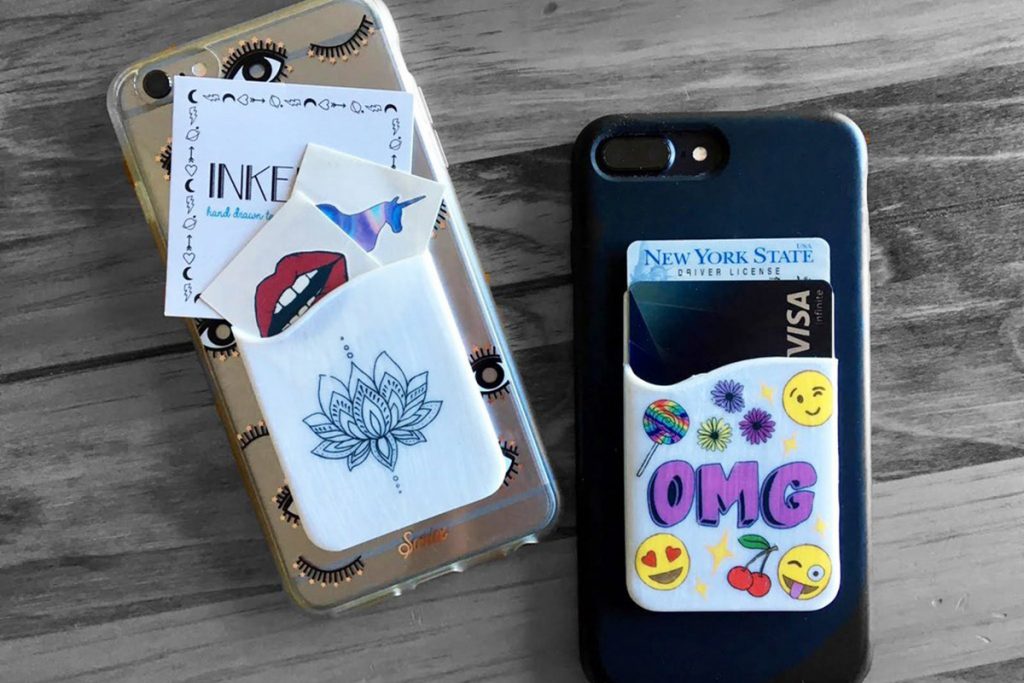 DIY Card Holder Phone Case
Finding a good case for your phone is never a walk in the park to most first-timers. Getting the right one to fit your phone perfectly can take a longer time than you can imagine. Fortunately, it is possible to make a phone case via the DIY project upon having all the requirements.
Having all the materials will make the best phone case. Making a case that can hold two cards is simple if you have the research done extensively via credible sources. Making the best DIY cardholder phone case is simple if you consider the below steps:
The first step is to have the fabric placed down on the right side on a flat area. Here, place the phone case on the fabric while taking the measurements of the phone case.do a repeat on the bottom side of the phone case.
Use your scissors to cut the rectangular shape of the fabric.
The cut-out shape needs to be placed on a flat area as you follow the shape on the rounded corners, place your phone case.
Ensure the fabric is folded horizontally down at the center.
Upon cutting all the corners ideally in rounded shapes, have the case stitched, well-using threads sticking out.
Final Words
Making a card holder phone case is not rocket science so you can definitely manage making it on your own. Plus, it can be a fun and exciting activity to do with your friends and family.