Crafts Selling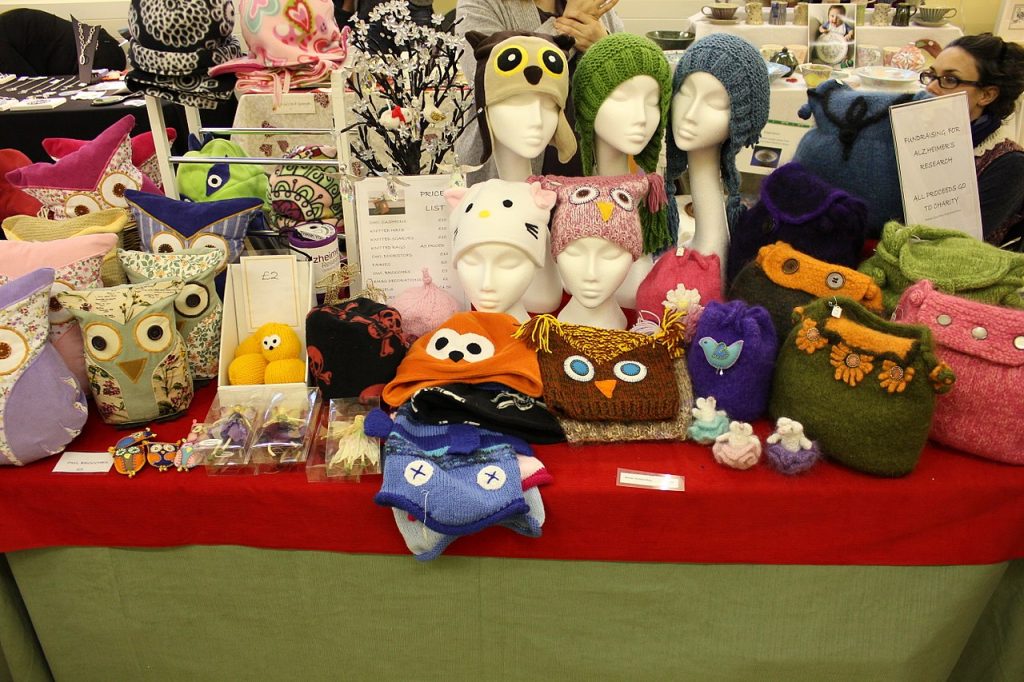 7 Websites for Selling Crafts
Getting your crafts to sell much faster with no delays is through considering some of the highlighted eCommerce sites.  Here are 7 websites that sells craft that you should check out:
Cratejoy- This is a platform that assists subscription box entrepreneurs in acquiring a niche through finding quality subscribers. The site is best for artisans and makers who want to grow their revenue through subscription commerce models.
Etsy- It is an eCommerce platform where at least thirty million buyers across the globe spend almost three billion dollars to join the creative marketplace. It is a creative marketplace platform for artisans who do not own a website or want to become the controller of their monthly revenue.
Zibbet- This is a website that has brought together more than fifty thousand artisan, crafters, and vintage collectors to be viewed by millions of buyers worldwide. Sellers with no sales expenses, no listing fees, and ones who have a free account are attracted to this website in a significant way.
Handmade Amazon- It is considered to be the best place to be if you want to sell your exceptional handmade products to hundreds of millions of clients globally. The site best suits artists who have sold on Amazon previously since they get a chance to quickly transit to the platform.
Hyena Cart- It is a platform that gives artisans a chance to sell eco-friendly and handmade items with ease.
Folksy- This is a site where you can buy and sell handmade items or UK-designed work. Finally, the iCraft website caters to crafters and makers of gifts.
Conclusion
The above sites will assist the seller gain exposure and get known across the globe. Besides, these sites are reliable platforms where the seller can sell their crafts and handmade items via the internet.