Homemade Craft Ideas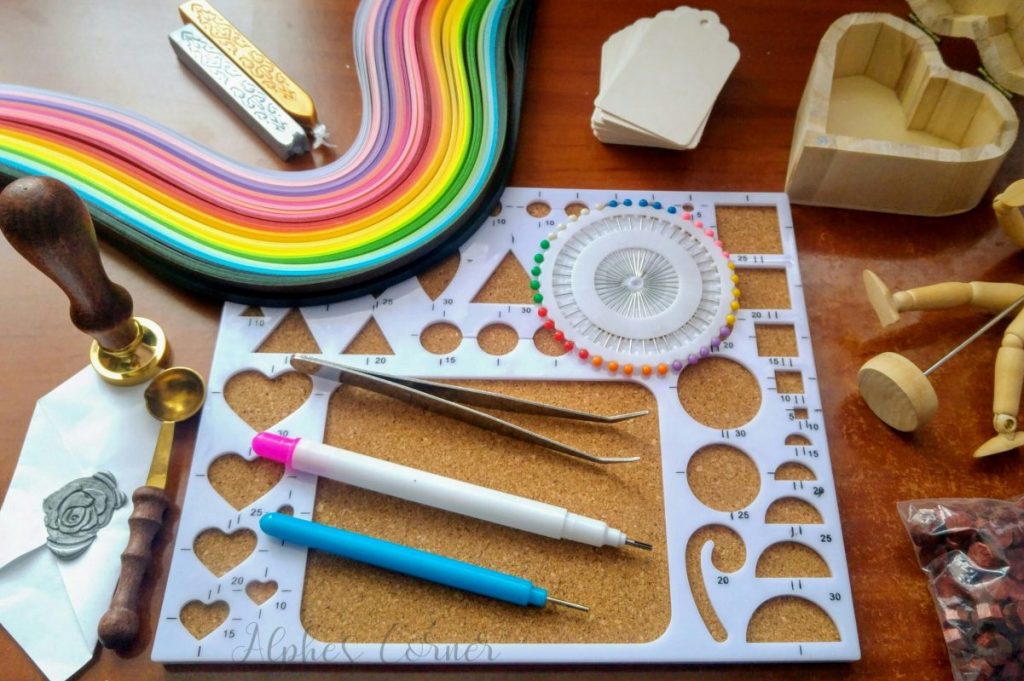 Store Craft Supplies
If you are still struggling with how to store craft supplies, here's a guide on getting started. Some of the items you must have depended on the kind of task in a specific station, craft supplies, and style.
Plastic Bin with Handle: Plastic bins are the best for storing supplies such as photographs, stickers, car stocks, embellishments, and embossing folders. The toolbox has a lid and handles for effective operation.
Wood Tool & Brush Box: This toolbox has few modern twists with exceptional raw wood finish and portability. The box is meant to store stamps, ink pads, markers, and colored pencils.
24-Drawer Set: they are unique drawers for keeping small items such as jewelry accessories. Besides, buttons and threads can be stored on these drawer sets.
Pastel, Pen, & Marker Wooden Box: This wooden toolbox is the best fit for keeping pencils that are colored, specialty markers, and pens. It makes it easy to spot the marker you want if you have the toolbox with you.
Pencil Cases: The case is the best for storing related accessories such as pens, crayons, pencils, and stickers.
Rolling Carts: This cart comes with mini drawers to store notions, ink pads, buttons, and embellishments, among others. An extensive range of craft paints can also be stored in the holsters with glue on the side.
Modern Craft Dressers: The drawers are light weighted and made of fabric. The unit is the best fit for storing craft supplies such as fabric, sewing patterns, garland, and wreath material. The unit is the best when it comes to keeping holiday decor. The looks here are modern and amazingly attractive to the eyesight. The drawer best fits the fabric, which occupies an ample space but is light in weight.
Storage Dresser with Baskets: This unit comes with unique little drawers on the left-hand side and the fabric-trimmed baskets on the right-hand side. It is the best for keeping a massive chunk of crafting items.
Dressers on Wheels: the rolling cart has two open shelves to keep more oversized items and drawers on the smaller stuff side. The unit is the best fit for storing printers used for crafting.